Prozis
2 Week Cut & Burn 45 Caps - Night
Get that perfect silhouette with the 2WeekCut&Burn - Night Formula, a non-stimulant fat burner that won't give your fat any rest during your sleep.
Description
Comments (1846)
Best before end:
2022-01-31
Serving size:
3 capsule(s)
Servings per container:
15
Green Coffee (Coffea arabica) (beans) (20% Chlorogenic Acid)
**
169 mg
White kidney Bean (Phaseolus vulgaris) (seed)
**
150 mg
Cocoa (Theobroma cacao) (seed)
**
113 mg
Ginger (Zingiber officinale) (root)
**
15 mg
Black pepper (Piper nigrum) (fruit)
**
3.80 mg
* Reference intake of an average adult (8400 kJ/ 2000 kcal).
** Reference intake not established.

Ingredients
Thickener (Microcrystalline Cellulose),
N-Acetyl L-Carnitine
, Garcinia cambogia fruit extract, Coating (Glazing agent (Hydroxypropyl methyl cellulose), Gelling agent (Gellan Gum), Colours (Iron Oxides and Hydroxides, Titanium Dioxide)),
Green coffee extract
, White Kidney Bean Extract, Theobroma cacao Seed Powder,
L-Carnitine-L-Tartrate
,
L-Tyrosine
, Anti-caking Agents (Silicon Dioxide,
Magnesium salts of fatty acids
), Griffonia simplicifolia Seed Extract, L-Methionine,
L-Theanine
, Zinc bisglycinate, Ginger Root Powder,
Nicotinic Acid
, Black Pepper Fruit Extract, Ginkgo biloba leaf powder, Pyridoxine Hydrochloride,
Chromium picolinate
, Methylcobalamin.
Recommended Daily Portion: Take 3 capsules daily, before bedtime.
Food supplement.
Warnings:
For adult use only. It should be used in the context of a suitable hypocaloric diet, a healthy lifestyle and a good level of exercise. It's advisable to see your physician if the product is taken for more than three weeks. Not recommended for pregnant or breastfeeding women, or for people undergoing treatment with antidepressants. Please consult your healthcare professional if you are taking any medication, including anticoagulants or antiaggregants. Do not exceed the Recommended Daily Portion. This product should not replace a varied and balanced diet and a healthy lifestyle. Keep out of reach of children. Store tightly sealed in the original packaging in a cool, dry place, avoiding direct sunlight.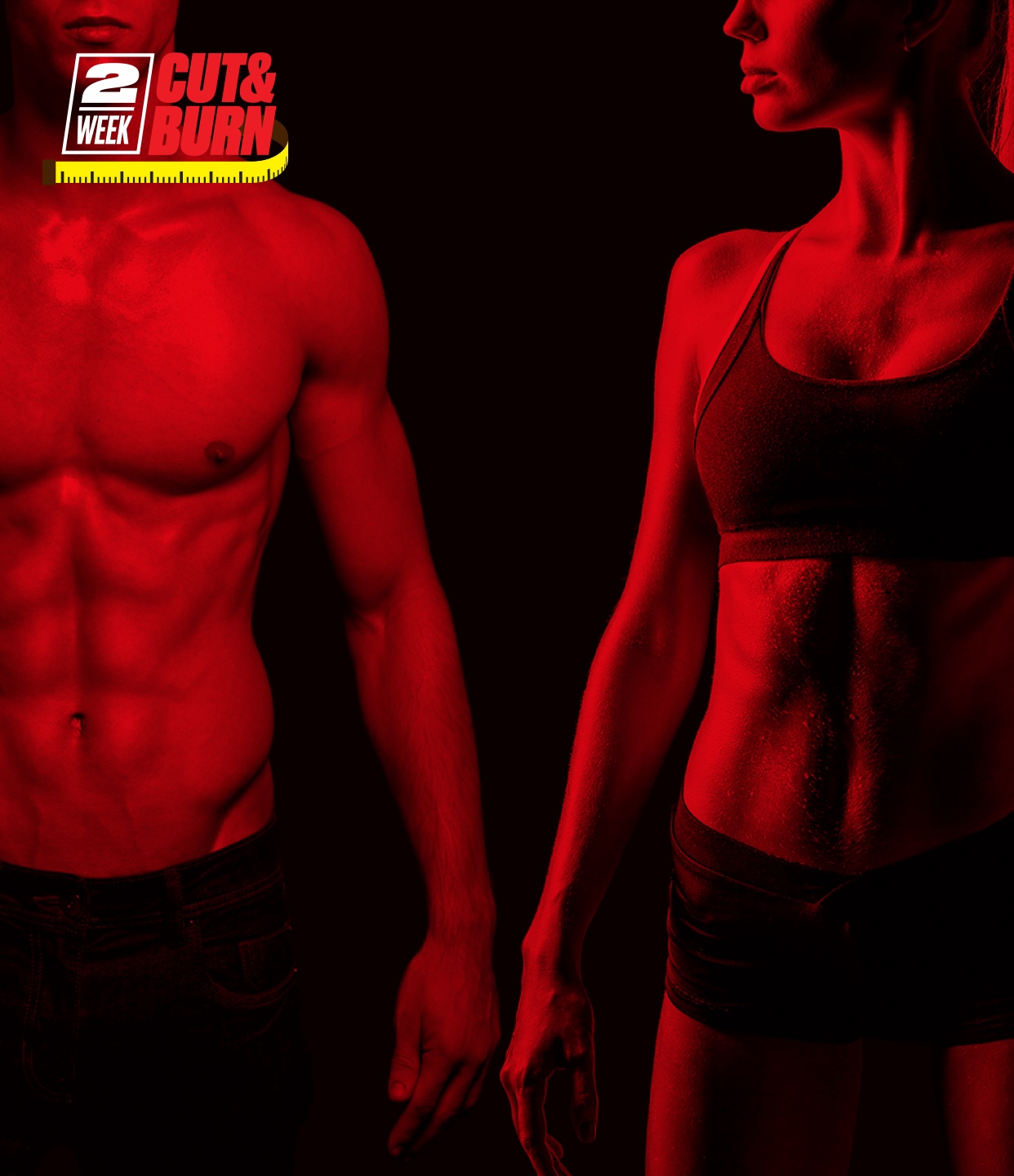 The perfect silhouette from dusk till dawn.
2 WEEKS TO REACH YOUR GOALS
2 formulas that complement each other to multiply results.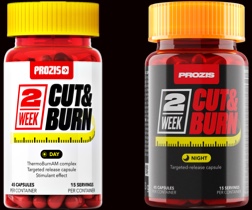 Are you already dreaming of your next beach holidays?
Relax. With these specialized thermogenic formulas (day and night), you'll be able to expose all your beauty in a sandy paradise in a blink of an eye!
We concentrated the compounds into two complementary formulas to maximize the results. Both by day and at night, the powerful ingredients act on the metabolic process, with an advanced capsule system that protects and optimizes their targeted absorption.
As our body works differently according to what time of the day it is, these products adapt to the physiological needs of each phase, actively working 24h without disturbing sleep and night rest.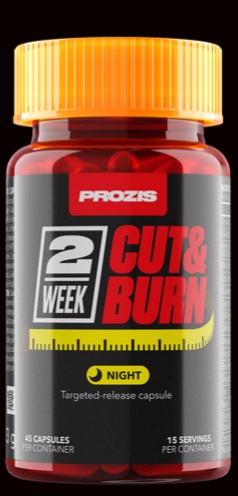 RESTFUL NIGHTS
ThermoBurnPM complex: sleep like a baby and let the formula do the workout.
A powerful, stimulant-free thermogenic to shape your world! This formula promises to stand by you while you're working for your goals 24 hours a day, keeping your vitality and well-being in check.
As a non-stimulant igniter, you can count on advanced and scientifically-tested ingredients in a formula that won't compromise your night's rest.
To get more powerful results, you can double this effect with the day formula!
TARGETED RELEASE CAPSULE TECHNOLOGY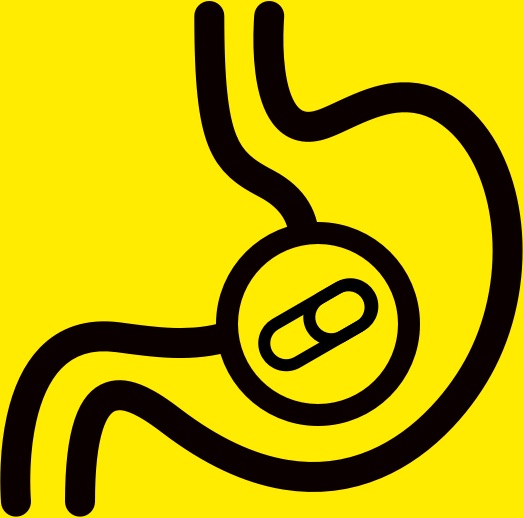 Preventing sensitive reactions in the stomach.
The targeted-release technology helps skip stomach discomfort and irritation, protecting this sensitive area.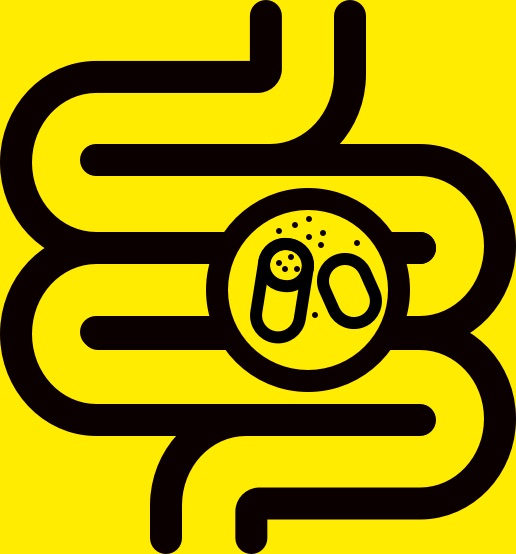 Optimal delivery for a targeted intervention.
The goal of our targeted delivery system is to protect all the ingredients from digestive acidity until they're released in the intestine, thus optimizing the intended effects.
An intact capsule reaches the stomach.

The capsule starts to release the contents.

The capsule has left the stomach and releases its contents in the intestine.
100% vegetarian coating
With a fully vegetarian coating as a harmless overlay, the action of our capsule is due to the powerful ingredients it contains.
Powerful ingredients to boost your goals
Acting synergistically, the compounds in ThermoBurnPM complex have a comprehensive effect on your targeted goals.

Night-Burn Highlights: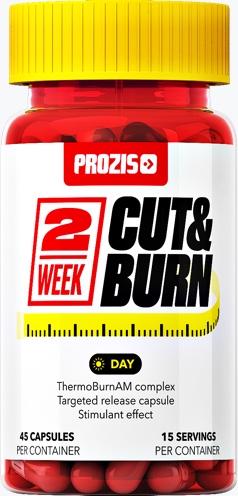 Find out more about the DAY FORMULA:
ThermoBurnAM complex
This formula is essential for optimizing results while energizing your day.
The stimulant thermogenic complex to complement your night formula!
* Images presented are merely for illustrative and promotional purposes only. The product's final image may be altered.
Please log in to continue!