BCAA 2:1:1 Vegan 400 tabs
Prozis BCAA 2:1:1 Vegan combines the essential amino acids Leucine, Valine, and Isoleucine with Riboflavin and Vitamin B6 to help you with your goals. Go!
Description
Comments (5790)
Best before end:
2021-10-31
Serving size:
6 tablet(s)
Servings per container:
66
* Reference intake of an average adult (8400 kJ/ 2000 kcal).
** Reference intake not established.

Ingredients
BCAAs
(
L-Leucine
, L-Valine, L-Isoleucine), Thickener (Microcrystalline Cellulose),
Maltodextrin
, Coating (Stabiliser (Hydroxypropyl methyl cellulose), Stabiliser (
Polyvinylpyrrolidone
), Color (Titanium Dioxide)), Thickener (Oxidized starch), Stabiliser (
Polyvinylpyrrolidone
), Anti-caking Agent (
Magnesium salts of fatty acids
), Anti-caking Agent (Silicon Dioxide), Riboflavin, Pyridoxine hydrochloride.
Recommended Daily Serving Take 2 tablets before training and 4 tablets after training.
Food supplement.
Warnings:
Not to be used by pregnant women or children, or for longer periods without consulting a healthcare professional. This product should not replace a varied and balanced diet and a healthy lifestyle. Do not exceed the recommended daily dosage. Keep out of reach of children. Keep tightly sealed in the original packaging in a cool, dry place and away from direct sunlight.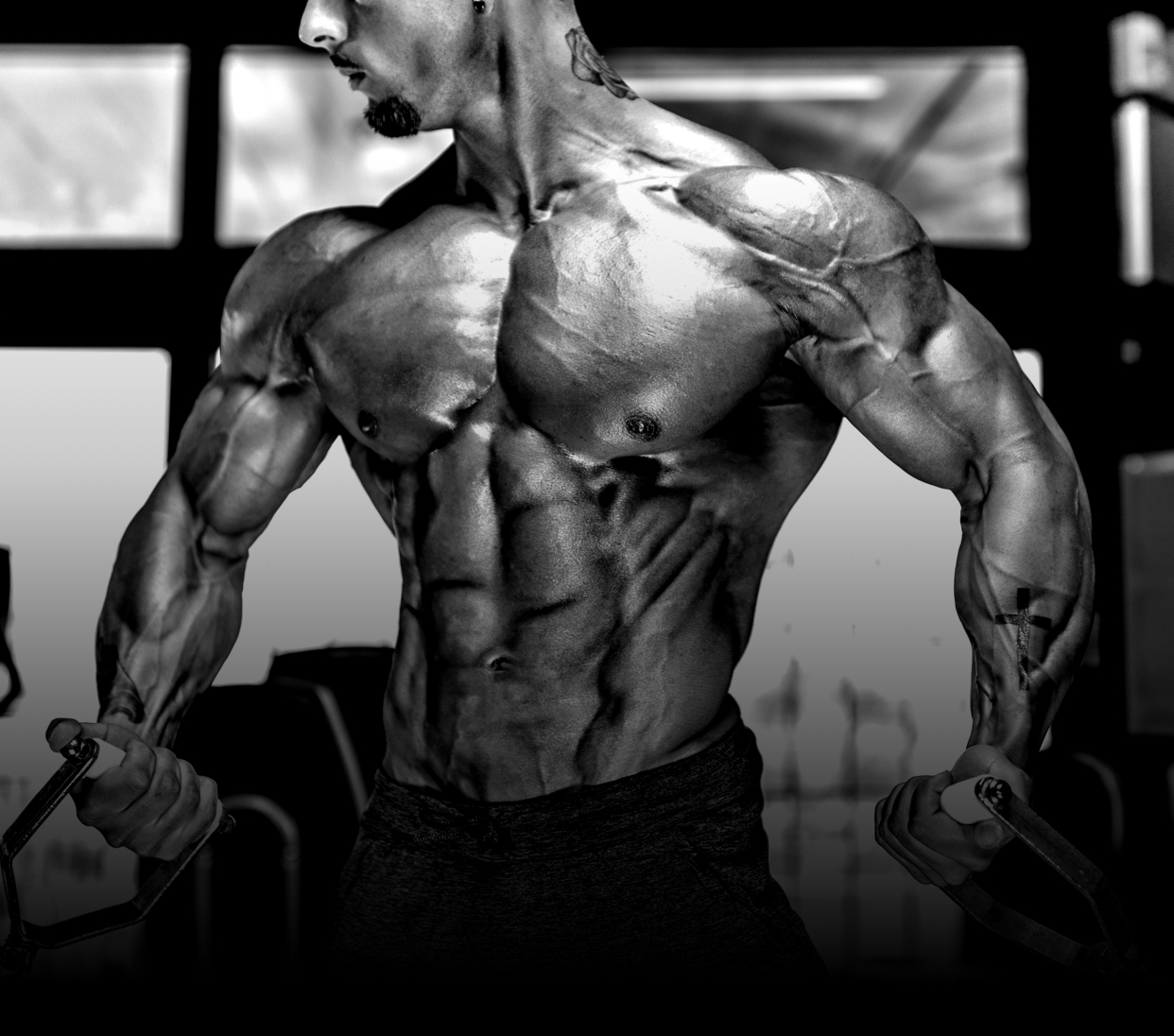 A true classic never disappoints.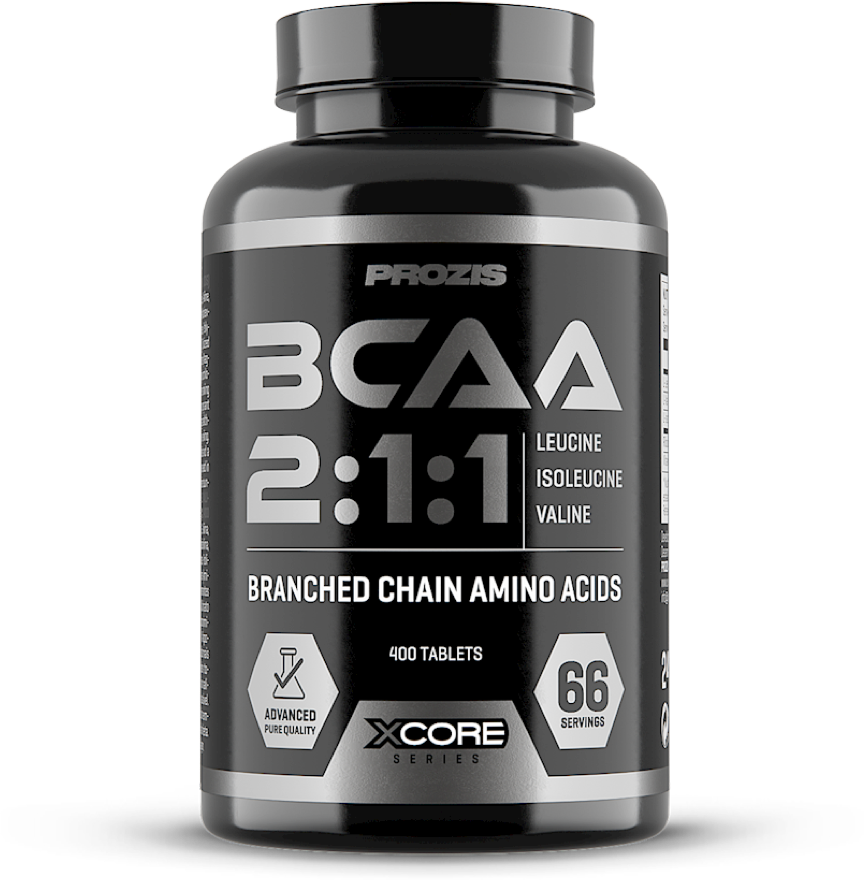 100% Pure grade BCAAs of the quality you're used to!
Over the years, Xcore Nutrition has become somewhat of a fixed value that many gym-goers have come to rely on. One of Xcore's true classics is their BCAA Powder, with its trusted 2:1:1 ratio and without any gimmicks or tricks. It's worked for many bodybuilders in the past, and will continue to work for many more to come.
If you take your muscles and your health seriously, make sure to take in enough Branched-Chain Amino Acids, or BCAAs. In the first place because they are essential amino acids, that the body itself is unable to produce. But essential amino acids are even more important if you work out, because the more you demand of your body, the more nutrients your body will require in turn.
BCAAs are three very special essential amino acids because of their importance for the muscle building process. Consisting of Leucine, Isoleucine and Valine, BCAAs constitute up to 35% of total muscle mass. Since leucine is considered the most important of the lot, the formula of Xcore BCAA Powder contains twice the amount of leucine compared to isoleucine and valine.
VITAMINS TO ENHANCE VITALITY
If your physical condition or your energy level isn't optimal, the gym is the first place where you'll notice that. That's why Xcore BCAA 2:1:1 features 2 added vitamins, Riboflavin and Vitamin B6. These micronutrients serve many functions and processes in the body, but most importantly, they have both been proven to contribute to a normal energy-yielding metabolism and a reduction of tiredness and fatigue.
Pass the word: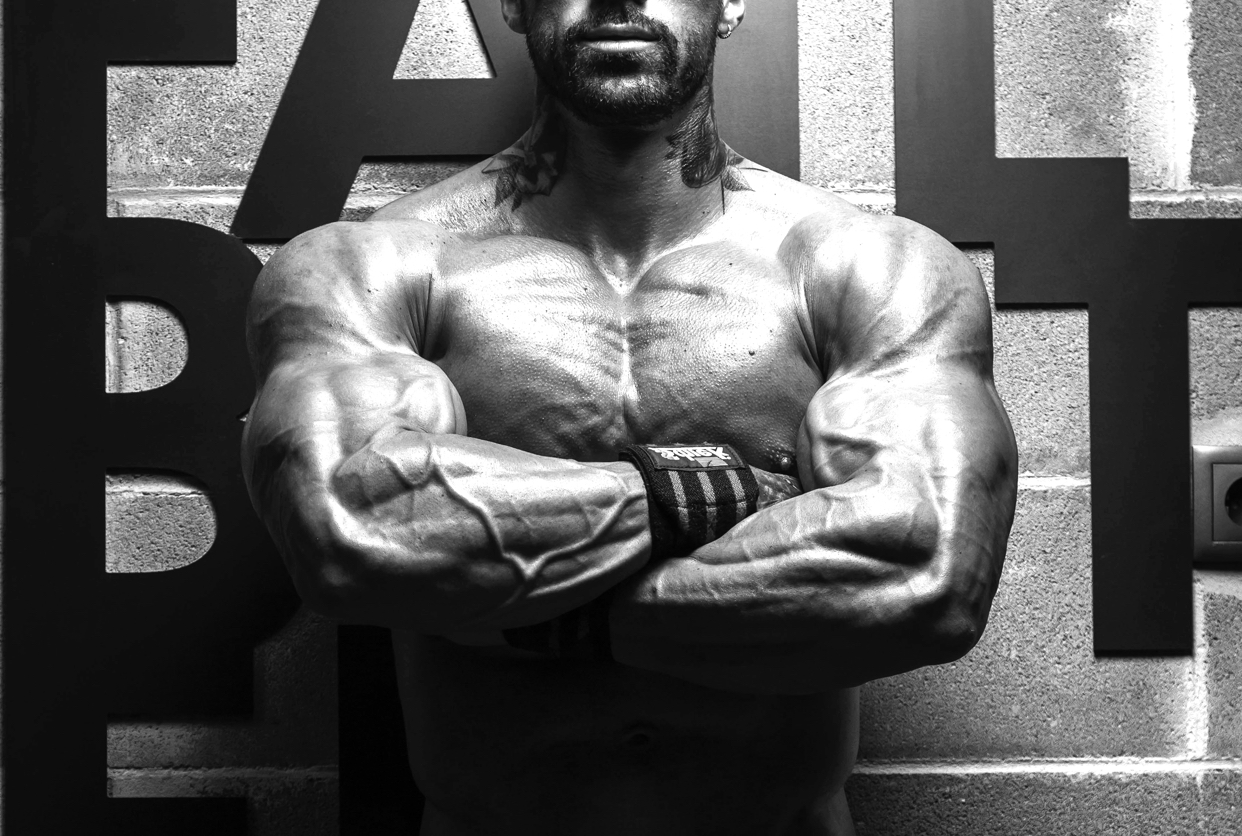 * Images presented are merely for illustrative and promotional purposes only. The product's final image may be altered.
Please log in to continue!