Prozis
Oat Flakes 1000 g
Looking for some quality food rich in protein? Prozis Oat Flakes stands for 100% whole oats for your breakfast and pre-workout meals. Treat yourself!
Relax, with Prozis PRO you won't fail your goals!
We recommend these alternatives for the product you're searching for:
Description
Comments (10605)
Serving size:
2 tablespoon(s) (24.0 g)
Servings per container:
41
4%
88.80 kcal = 372 kJ
Energy
* Reference intake of an average adult (8400 kJ/ 2000 kcal).
** Reference intake not established.

Ingredients
Oat Flakes (Avena Sativa) .
Allergy Alert:
Contains oats. May contain traces of gluten, peanuts, nuts and sesame seeds. Origin: United Kingdom. This product should not replace a varied and balanced diet and a healthy lifestyle. Store in a cool, dry place.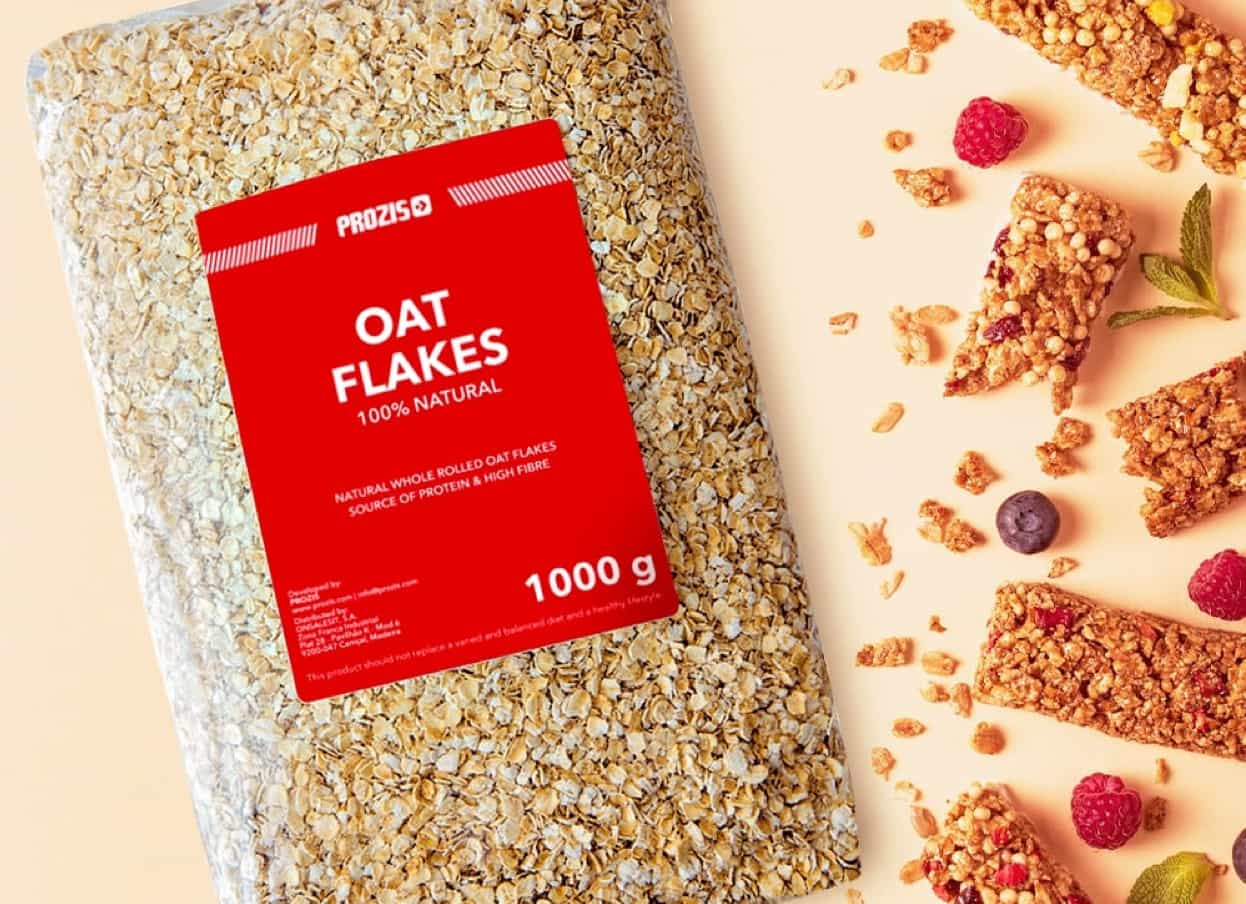 Protein*

13 g

Carbs*

60 g

Sugars*

0.8 g
*Values per 100 g
Take a n'oat
Whole
Low in sugars
High in fiber
100% natural oat flakes for a satiating meal
The indisputable king of breakfast cereals, oats provide an array of important nutrients such as precious protein, high-quality carbohydrates, satiating fiber, and healthy fats that will keep your system running in tip-top condition throughout the day.
When eaten before training, oats set the stage for intense physical activity. For that reason, it is one of the most popular pre-workout snacks among athletes and sports enthusiasts.
Prozis Oat Flakes is a pure, unadulterated oat product that preserves every single nutrient from this valuable food source, helping you with your workout and dietary goals.
Recipes OAT of this world!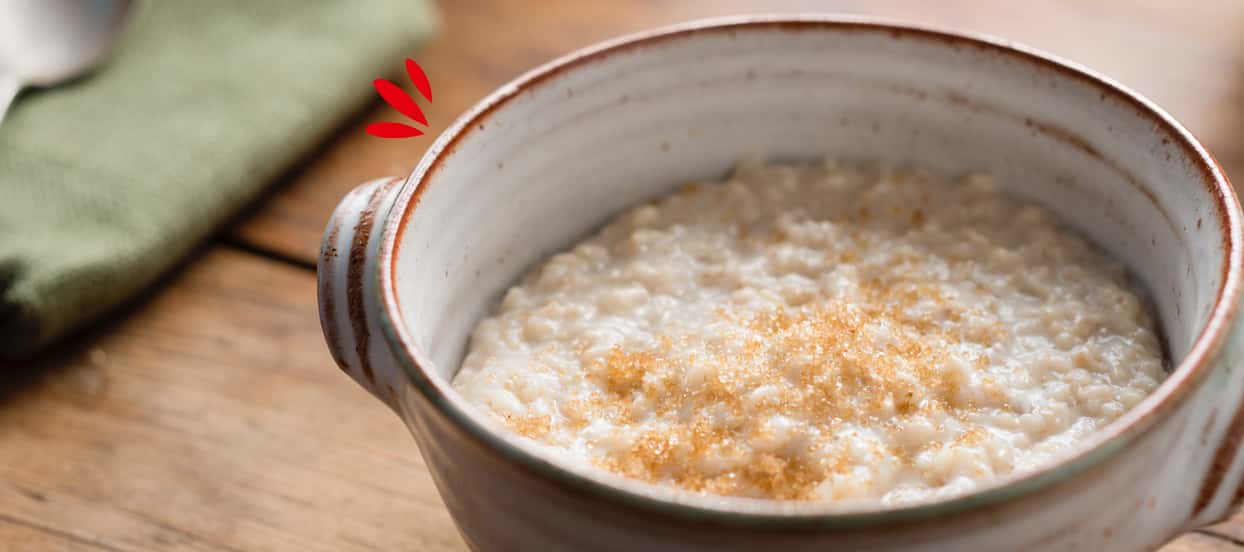 Easy porridge
80 g oats
300 ml milk or water
Mix the ingredients and place over medium heat for about 5-6 minutes. Add fruit or honey to make your porridge sweeter, and don't forget sprinkling some seeds on top for a trendy touch!!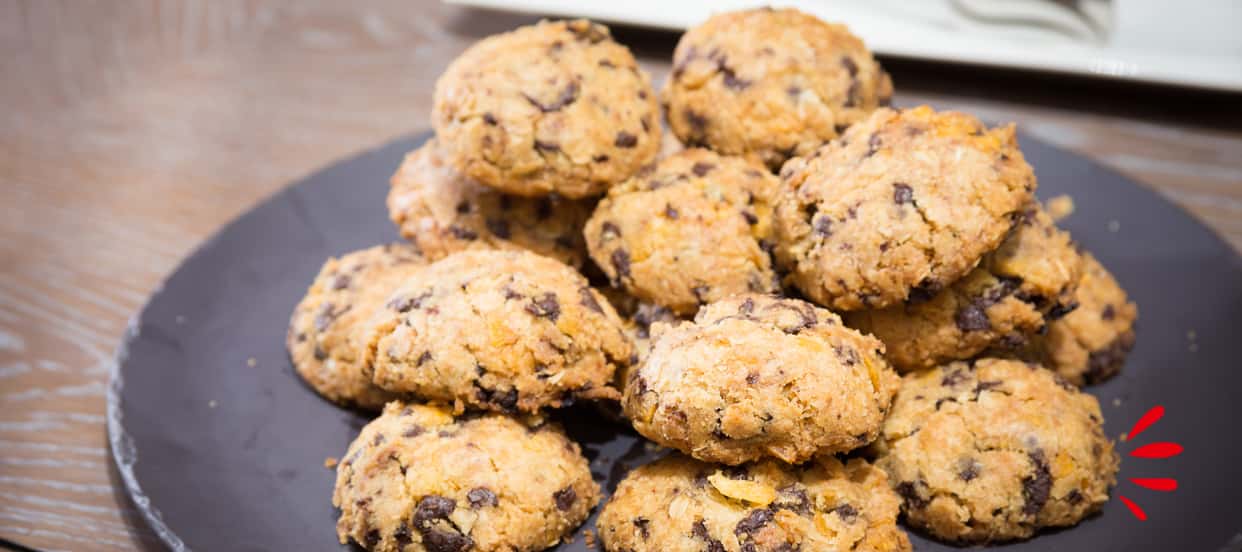 Oatmeal cookies with chocolate chips and peanut butter
1 egg
2 tbsps peanut butter
1 cup oatmeal flour
½ tsp oat flakes
3 tbsps coconut sugar
2 tbsps melted coconut oil
1 cup oat bran
1 tbsp flaxseed powder
40 g dark chocolate chips
Add the coconut oil and the egg in a mixer bowl and mix. Add the remaining ingredients and knead into a dough with your hands. Refrigerate for 30 minutes. Place dough balls on a baking sheet and flatten them into cookie shapes. Bake in an oven at medium temperature for about 15 to 20 minutes.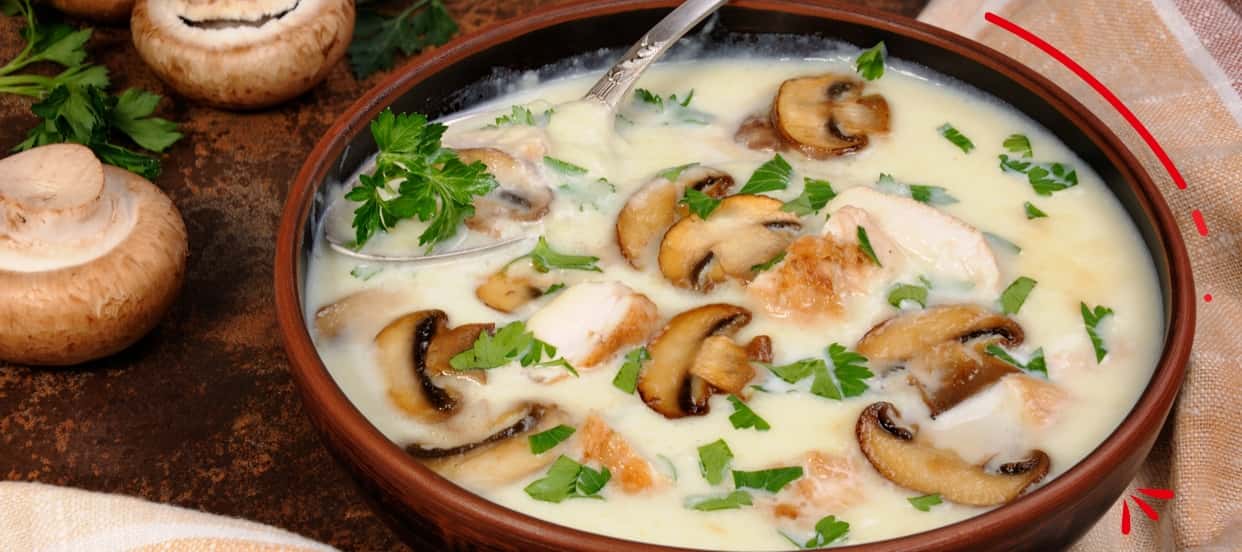 Oats and mushroom soup
200 g dried mushrooms
2 crushed garlic cloves
1 chopped onion
2 chopped carrots
1 leek
1 pinch of chives
600 ml vegetable broth
½ cup oat flakes
Salt and pepper to taste
Place the dry mushrooms in water in a small saucepan and bring it to the boil. As soon as the water boils, turn off the heat and let the mushrooms soak for 15 minutes. Remove them, slice them and set aside. In another pan, add a dash of olive oil, then add the onion, the garlic, the carrots and the leek. Cook over medium heat for 3 minutes. Add the mushrooms and cook them while stirring occasionally. Add the vegetable broth, the oat flakes, the salt and pepper, and cook until the oats are tender. Just before serving, garnish with chives.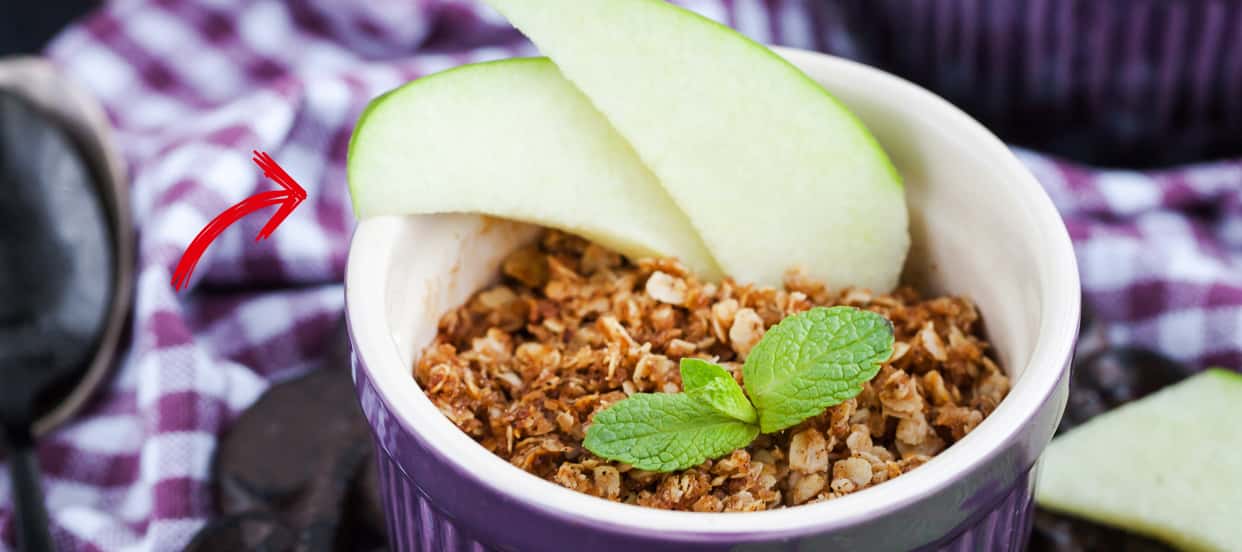 Apple crumble
2 small apples
½ small lemon
1 pinch cinnamon
3 tbsps oat flakes
1 tbsp almond flour
1 tbsp ghee butter
1 tbsp coconut oil
1 tbsp honey or 1 sachet of powdered sweetener
1 tbsp coconut sugar
Dice 2 unpeeled apples. Put in a small refractory, add the lemon juice and the cinnamon, and set aside. In a separate container, crudely mix the rest of the ingredients. Put them on top of the apple mixture. Bake at 180°C for about 35 minutes.
Especially designed for:
Moms On The Go

Kids

Seniors

Athletes

Busy Professionals
Prozis Oat Flakes' highlights:
Unadulterated oat product
High in dietary fiber
Source of protein
Popular among all kinds of sportspeople
Instantized for easy mixing
Suitable for vegetarian and vegan diets
Ideal for breakfast and pre-workout meals
* Images presented are merely for illustrative and promotional purposes only. The product's final image may be altered.
Please log in to continue!