Prozis
Vitamin D3 800IU 120 softgels
Promote healthy bones by providing them with Vitamin D, essential to help your body absorb and utilise important minerals such as calcium and phosphorus.
Description
Comments (1783)
Best before end:
2021-02-28
Serving size:
1 softgel(s)
Servings per container:
120
Vitamin D3 (Cholecalciferol)
800 iu
* Reference intake of an average adult (8400 kJ/ 2000 kcal).

Recommended Daily Portion: As a food supplement, take 1 softgel daily, preferably with meals or a fat source such as fish oil.
Food supplement.
Warnings:
Do not exceed the Recommended Daily Portion. This product should not replace a varied and balanced diet and a healthy lifestyle. Keep out of reach of children. Store tightly sealed in the original packaging in a cool, dry place, avoiding direct sunlight.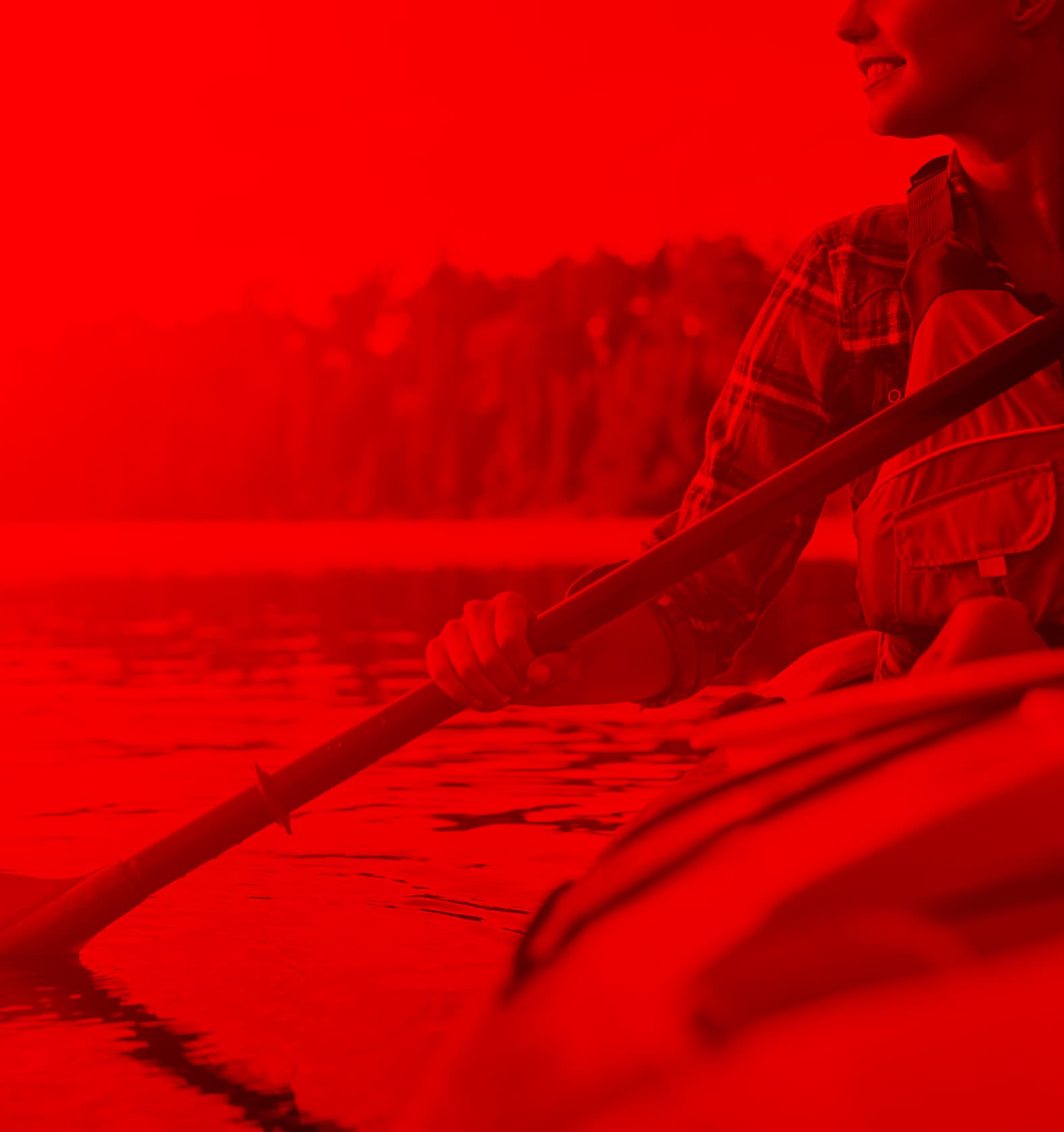 A ray of sunshine
in a capsule.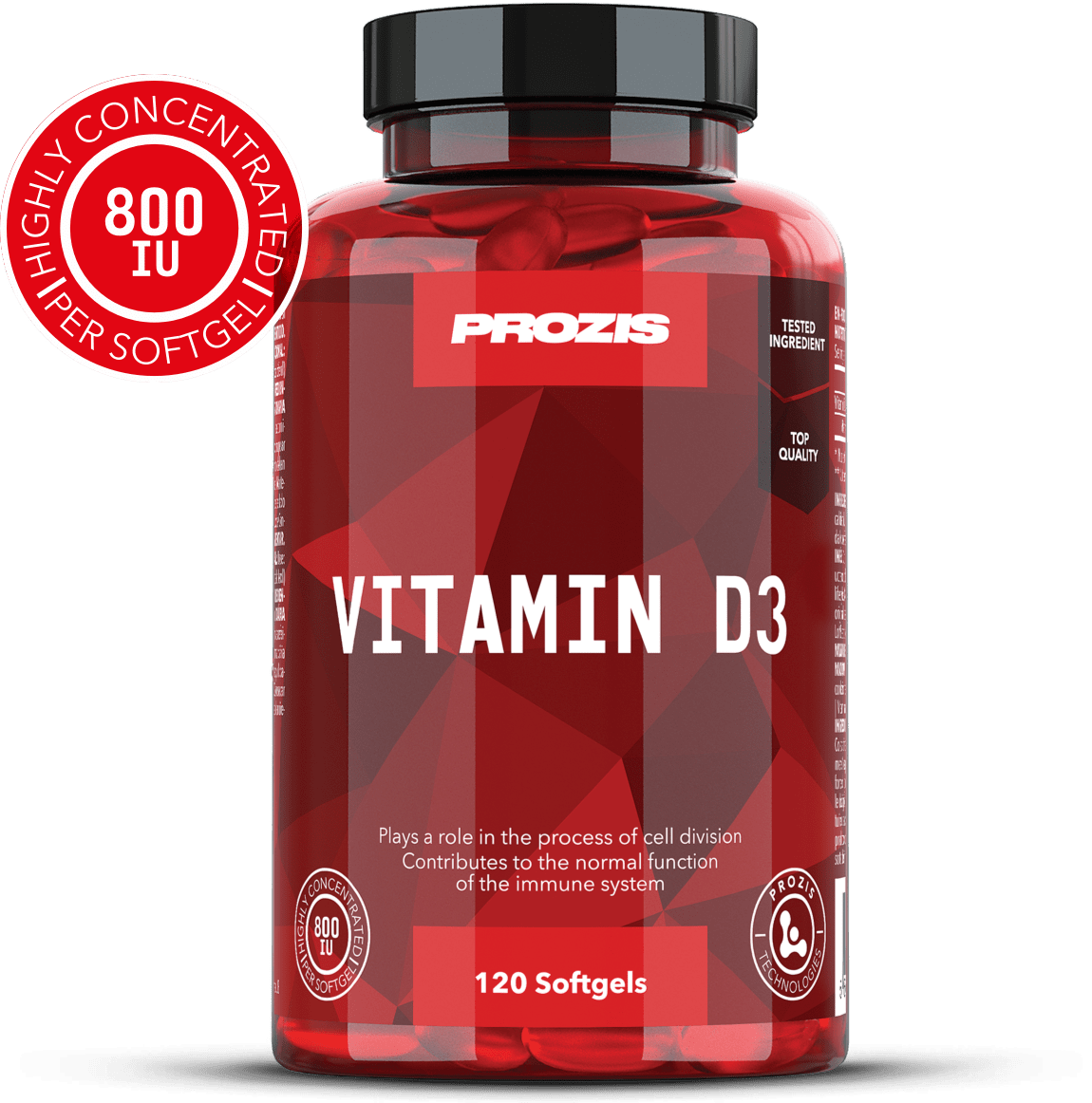 TestedIngredients
Top Quality
Warm up your life.
Day after Day, it's important to have a balanced lifestyle, keeping a sunny way of life and a high-quality diet, healthy enough to ensure the right intake of vitamins and essential nutrients. However, you need to be careful when it comes to ensuring an appropriate balance! Vitamin D supports your body and health, and can be synthesized by the body when sunlight hits the skin. Sun exposure on bare skin for 5-10 minutes, 2-3 times per week, is key to producing enough vitamin D. However, you must be aware that vitamin D breaks down quite quickly, meaning that stores can run low, especially in the winter!
Why take Prozis Vitamin D3?
Yes, the main natural source of vitamin D is the sun! You can also find it in fish and eggs, although it is mainly the sun's UV light that triggers the body's production of Vitamin D.
However, the sun doesn't always shine everywhere around the world, and neither are all people able or willing to stay in the sun every day. Therefore, supplementing with this essential vitamin may be a solution for many.
Prozis Vitamin D3 contains cholecalciferol, the form of vitamin D produced by our skin in response to sunlight exposure, providing you with three times the recommended daily dose of vitamin D per serving. Lab tested
Backed by quality certificates issued by independent testing labs, the composition of Prozis Vitamin D3 hides no secrets from you.
Recommended daily intake: 1 softgel
Take preferably with a meal or accompanied by a source of fat, such as fish oil.
Prozis Vitamin D3 Benefits:
Major biologically active form of Vitamin D
Four-month supply per bottle
Supports normal levels of calcium in the blood
Contributes to normal function of the immune system
Helps maintain normal muscle function
Plays a role in the process of cell division
* Images presented are merely for illustrative and promotional purposes only. The product's final image may be altered.
Please log in to continue!