Prozis
ZMB6 - Zinc + Magnesium + B6 120 caps
Empower your nutrient intake with Prozis ZMB6. This supplements is a blend of key vitamins and minerals designed for hard-working athletes. Try it!
Description
Comments (3083)
Best before end:
2021-04-30
Serving size:
2 capsule(s)
Servings per container:
60
Pantothenic Acid
67%
4 mg
* Reference intake of an average adult (8400 kJ/ 2000 kcal).

Recommended Daily Portion: Take 2 capsules daily, preferably on an empty stomach, 30-60 minutes before bedtime.
Food supplement.
Warnings:
For adult use only. Please consult your healthcare professional before using this product if you're pregnant or breastfeeding. For best results, avoid taking with dairy or other calcium-containing foods or supplements. Do not exceed the Recommended Daily Portion. This product should not replace a varied and balanced diet and a healthy lifestyle. Keep out of reach of children. Store tightly sealed in the original packaging in a cool, dry place, avoiding direct sunlight.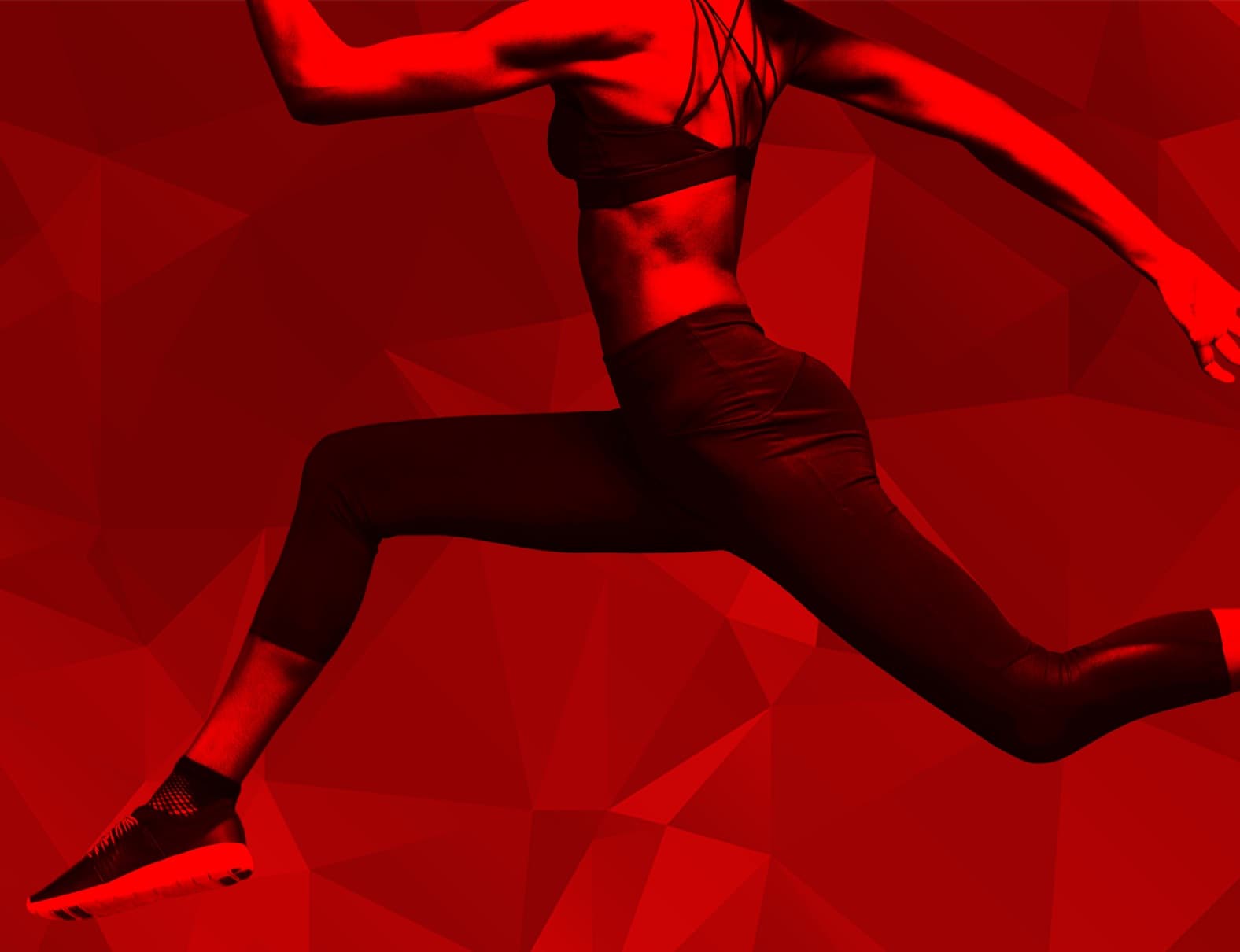 3,2,1...
The ZMB6 capsule is ready to launch new benefits.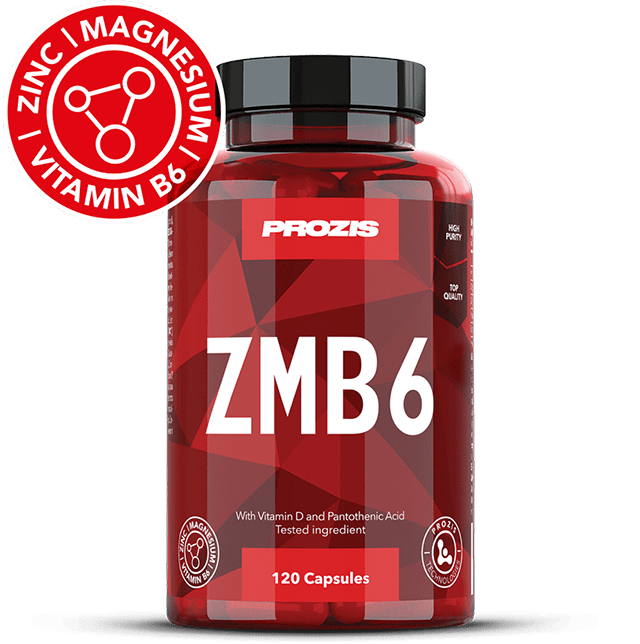 Tested Ingredients
Top Quality
Make space for your vitamin-mineral formula
You know how demanding and exhausting your daily trainings can be, and how important it is to have the right nutrients at the right time! Prozis ZMB6 contains clinically-researched ingredients in a vitamin and mineral blend especially designed for hard-working athletes.
The formula is packed with the popular combination of Zinc, Magnesium and Vitamin B6, and also contains Vitamin D and Pantothenic Acid for additional health benefits. Five active ingredients in a synergistic formula that will give athletes the extra edge they need to go one step further.
Why take PROZIS ZMB6?
ZMB6 by Prozis is a smart choice for those who wish to take full advantage of the benefits of all minerals & vitamins. Each serving provides 10 mg of Zinc, 300 mg of Magnesium and 1.40 mg of Vitamin B6. Lab tested
Backed by quality certificates issued by independent testing labs, the composition of Prozis ZMB6 hides no secrets from you.
Stargazing
Strong body: Zinc, Magnesium and Vitamin D contribute to the maintenance of normal bones. In addition to this, Magnesium and Vitamin D also help maintain normal muscle function, while Magnesium and Vitamin B6 support the functioning of the nervous system.
Strong mind: Zinc promotes normal cognitive function while Magnesium and Vitamin B6 support psychological function. Pantothenic Acid contributes to normal mental performance.
Strong defences: Zinc and Vitamin D support the normal function of the immune system. Zinc also helps protect the cells from oxidative stress.
Tireless energy: Magnesium, Vitamin B6 and Pantothenic Acid help reduce tiredness and fatigue. Moreover, they also contribute to a normal energy-yielding metabolism.
Hormone balance: Zinc aids in the maintenance of normal testosterone levels in the blood, while Vitamin B6 contributes to the regulation of hormonal activity.
Higher Lights:
Powerful combination of Zinc, Magnesium & Vitamin B6
Enriched with Vitamin D & Pantothenic Acid
Clinically researched, 100% pure ingredients
Recommended for bodybuilders and other athletes
* Images presented are merely for illustrative and promotional purposes only. The product's final image may be altered.
Please log in to continue!