Xcore
12 x Amino X RTD 375 ml
Ideal for Pre, During and Post-Workout, Amino X by Xcore Nutrition is packed with BCAAs, Glutamine, Zinc and Magnesium. Get ready for your next workout!
Pack contains
12x - Amino X RTD 375ml

(Flavor Cola)
Description
Comments (330)
12 x Amino X RTD 375 ml
Select the product to see its description and nutritional chart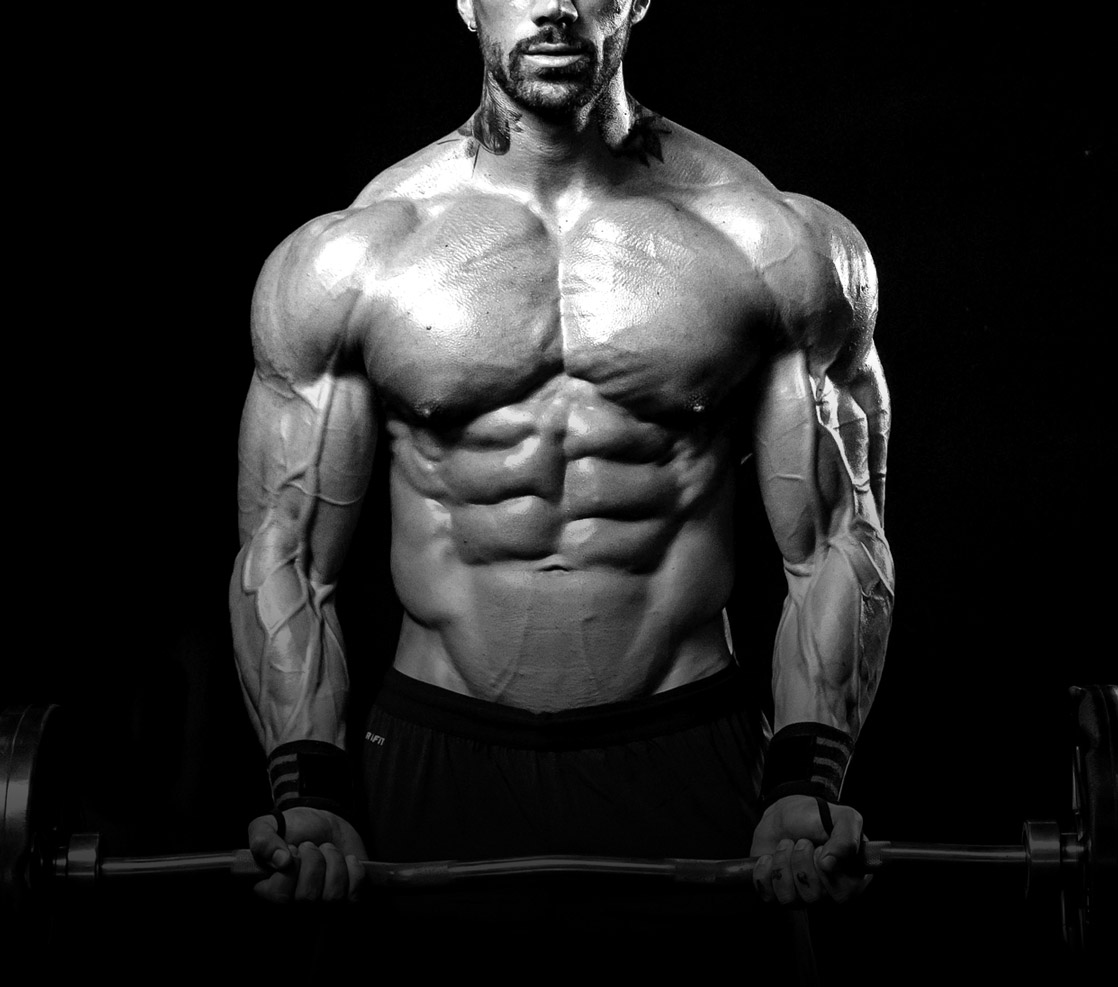 Get ready for your next workout!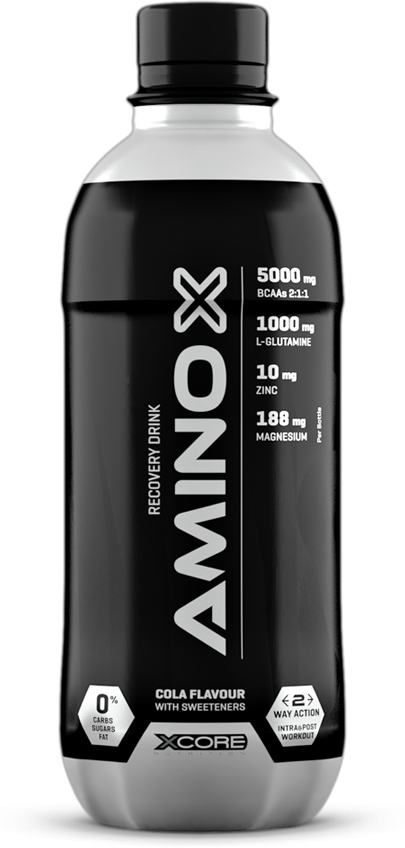 While you quench your thirst, you'll be recovering!
Refresh and Recover! Xcore AminoX is a sparkling drink with BCAAs, glutamine, zinc and magnesium, ideal for straight before, during or after a workout, or any other time of the day. The most efficient way to consume protein, which contributes to a healthy way of living. Sip by sip, you will give a new impulse to your daily well-being.
Muscle up!
Just as important as the actual exercise is muscle recovery, the anabolic process consisting of the rupture of muscle fibres and the creation of new ones. If the recovery is inefficient, the muscle fibres are never completely restored which can lead to injury and stagnation.
Take it and never leave it!
Ideal to pack in your bag so that you always have a source of amino acids hand.


Drink after your workout for a refreshment that's lighter than a shake.
To get a more refreshing taste, place in the fridge for up to 30 minutes before consuming.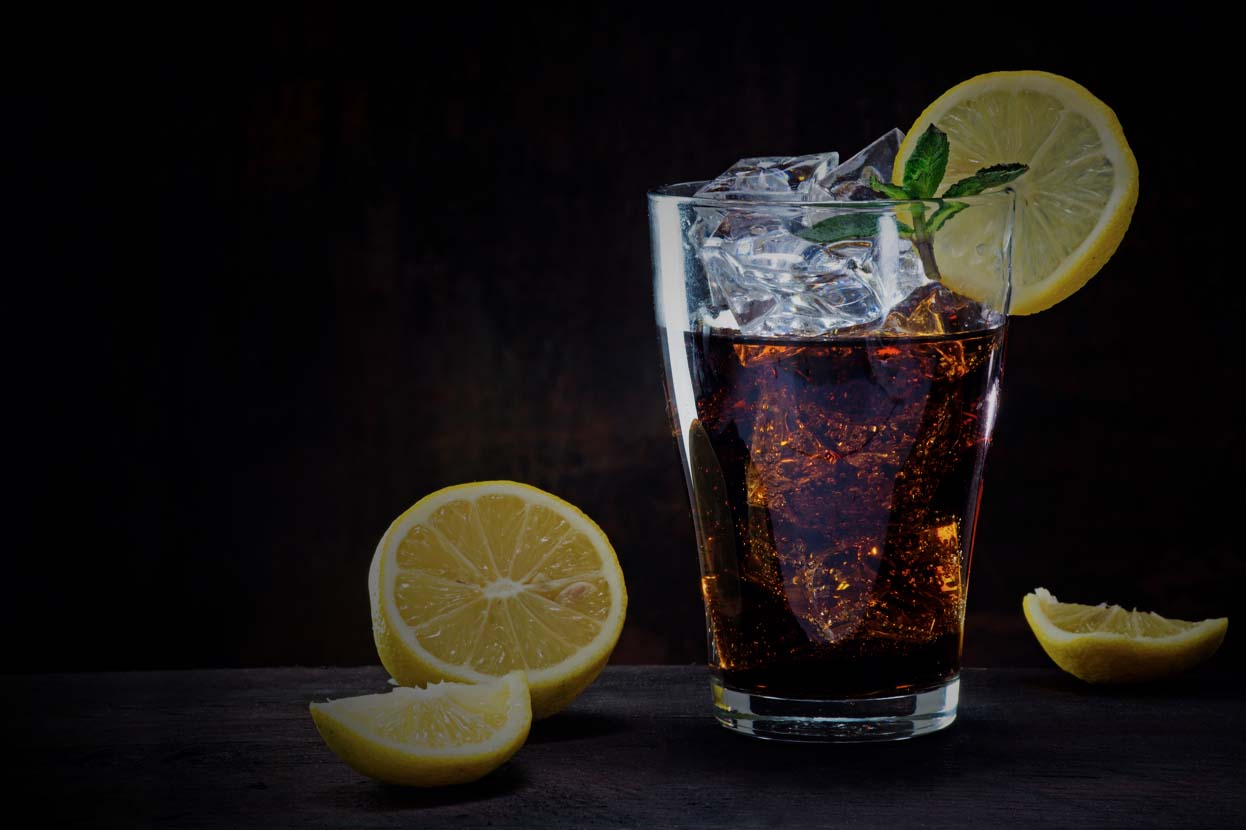 All time Flavorite.
COLA FLAVOR
Who resists this explosive taste?
XTREME BENEFITS:
Zinc contributes to normal protein synthesis
Magnesium contributes to normal energy-yielding metabolism
Cola flavoring
Aspartame free
Sweetened with Stevia extract
* Shake well before consumption. Once opened refrigerate and consume within 24 hours. Not suitable for vegetarians.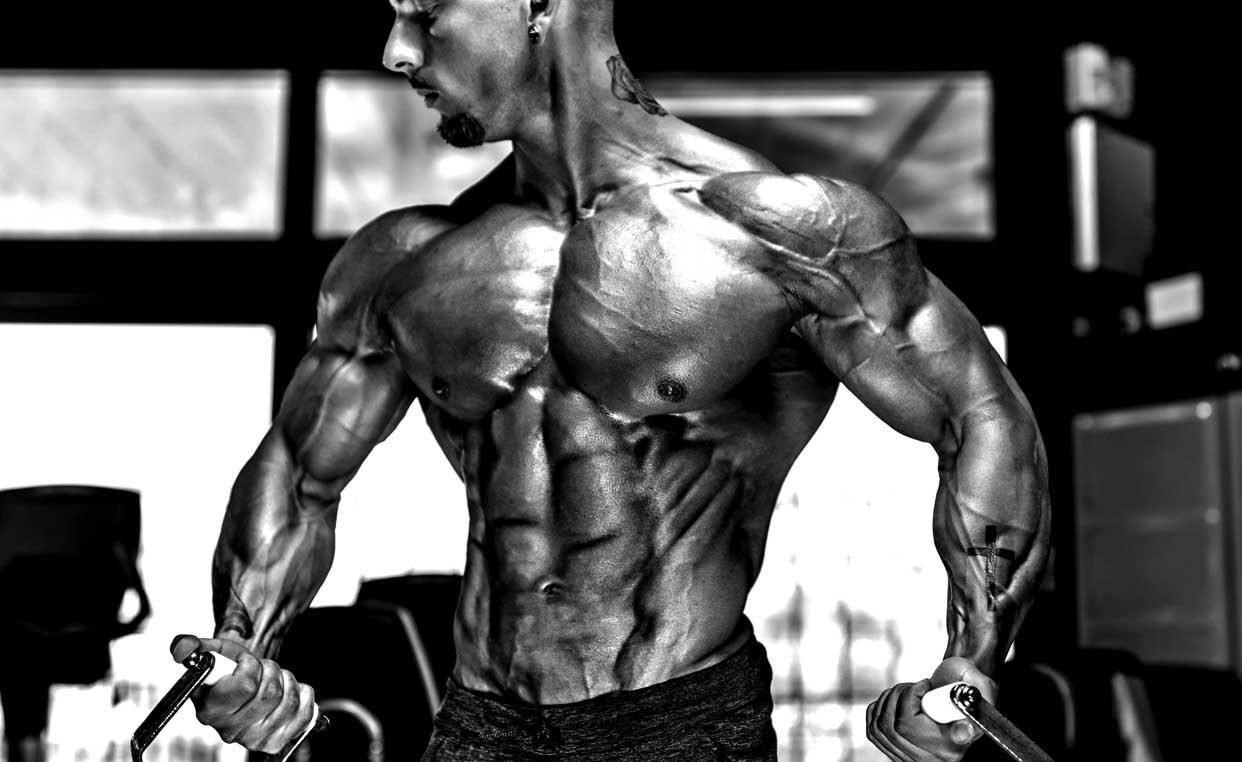 Note: We recommend you consult a physician or nutritionist if you have any questions regarding the use of this product. Nutritional information may vary depending on flavour.
* Images presented are merely for illustrative and promotional purposes only. The product's final image may be altered.
Please log in to continue!