Xcore
Powa 2.0 300 g
Meet your powerful obliterating workout activator. XCORE POWA is a new pre-workout formula with cutting-edge triple action, ready to enhance performance.
Estimated availability date
Relax, with Prozis PRO you won't fail your goals!
We recommend these alternatives for the product you're searching for:
Description
Comments (1121)
Serving size:
2 level scoop(s) (15.0 g)
Servings per container:
20
Red sage (Salvia miltiorrhiza) (root)
**
7.50 mg
Ophiopogon japonicus (root)
**
3.75 mg
Pine bark (Pinus massoniana)
**
15 mg
Guarana (Paullinia cupana) (seed) (22% caffeine)
**
150 mg
Korean ginseng (Panax ginseng) (root) (5% ginsenosides)
**
75 mg
Ginkgo biloba (leaf) (24% flavone glycosides)
**
4.50 mg
* Reference intake of an average adult (8400 kJ/ 2000 kcal).
** Reference intake not established.

Ingredients
Creapure® (Creatine Monohydrate)
,
L-Citrulline Malate
,
Beta-Alanine
,
Maltodextrin
,
L-Arginine alpha-Ketoglutarate
, Acid (Citric Acid), Anti-caking Agent (
Tricalcium Phosphate
),
Taurine
, Flavoring, Spirulina and Safflower Concentrate,
Anhydrous Caffeine
,
Guarana Seed Extract
, Korean Ginseng Extract, Pyridoxine Hydrochloride,
Ginkgo Biloba Leaf Extract
, Red sage root extract,
Pine bark extract
,
Quercetin
, Ophiopogon japonicus root extract, Sweeteners (Sucralose, Acesulfame K) Colours (
Potassium Aluminium Silicate
, Titanium Dioxide) .
Recommended Daily Serving Take 1 serving (15g) 30-45 minutes before workout. Instructions: To make one serving, add 2 level scoops (15g) to 200–250 mL of water.
Food supplement. With sweeteners.
Allergy Alert:
May contain traces of milk, soy, egg and gluten.
Warnings:
Contains caffeine (183 mg/daily serving). Not recommended for children or pregnant women. Due to its creatine content, this product is to be taken by adults only. Please consult your healthcare professional if you are taking any medication, including anticoagulants, antiaggregants or antidiabetic medication. Some individuals may experience a prickling sensation due to the beta-alanine content. Do not exceed the recommended daily dosage. This product should not replace a varied and balanced diet and a healthy lifestyle. Keep out of reach of children. Keep tightly sealed in the original packaging in a cool, dry place and away from direct sunlight. Moisture absorber in packaging is not edible.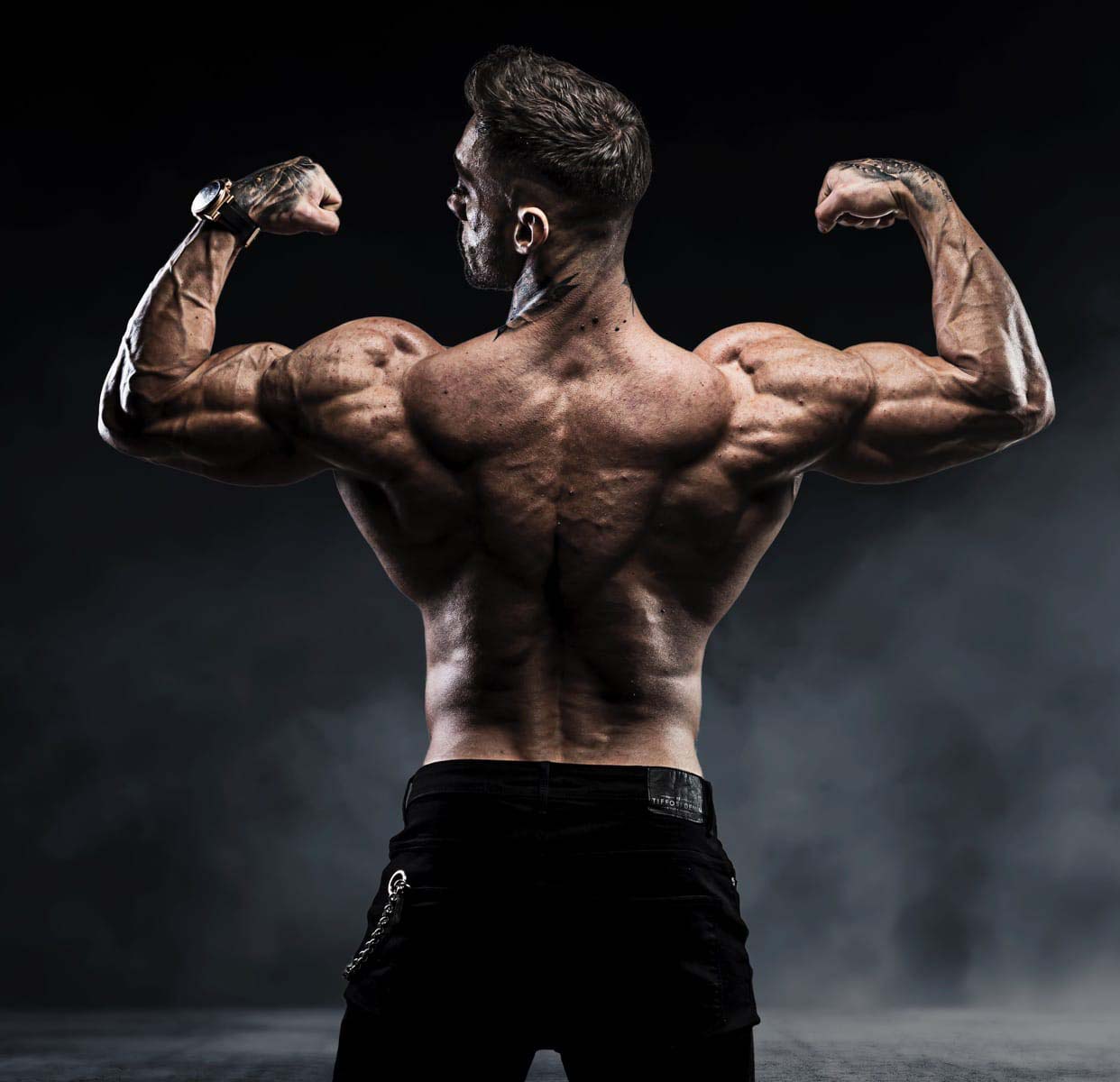 All the POWA to amplify your performance.
Pre-workout detonator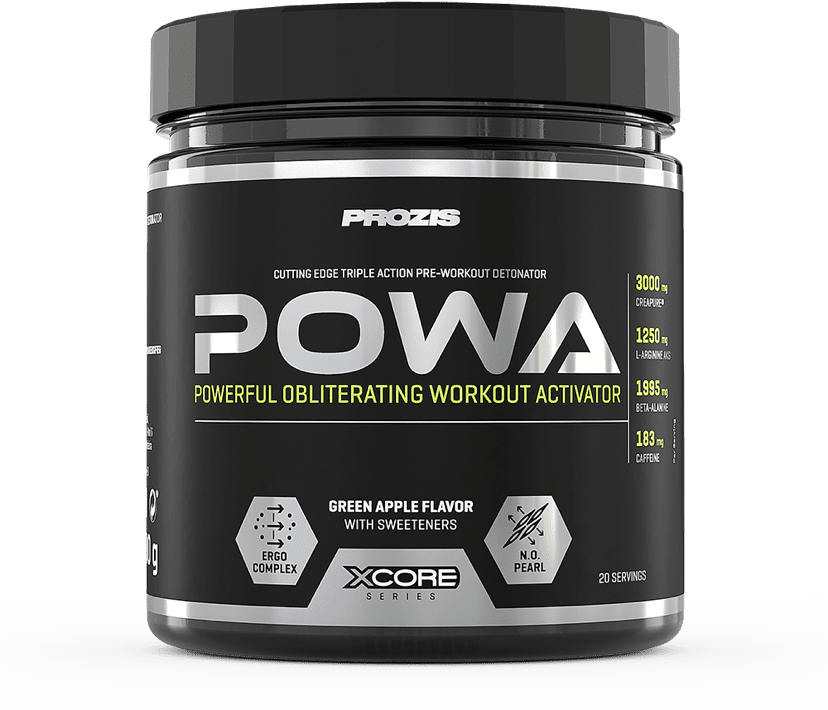 Powerful obliterating workout activator
The name POWA has always stood for innovation and fervid success in the XCORE universe. When the revolutionary product was released for the first time, it truly came, saw and conquered. Over the last 5 years, the formula has been thoroughly reworked, with its ingredients being further developed and tested for synergistic effects. Now, we feel that we've finally reached a brave new world. A more focused and exponentially explosive world - the POWA world - is ready to challenge the limits of what you ever thought possible.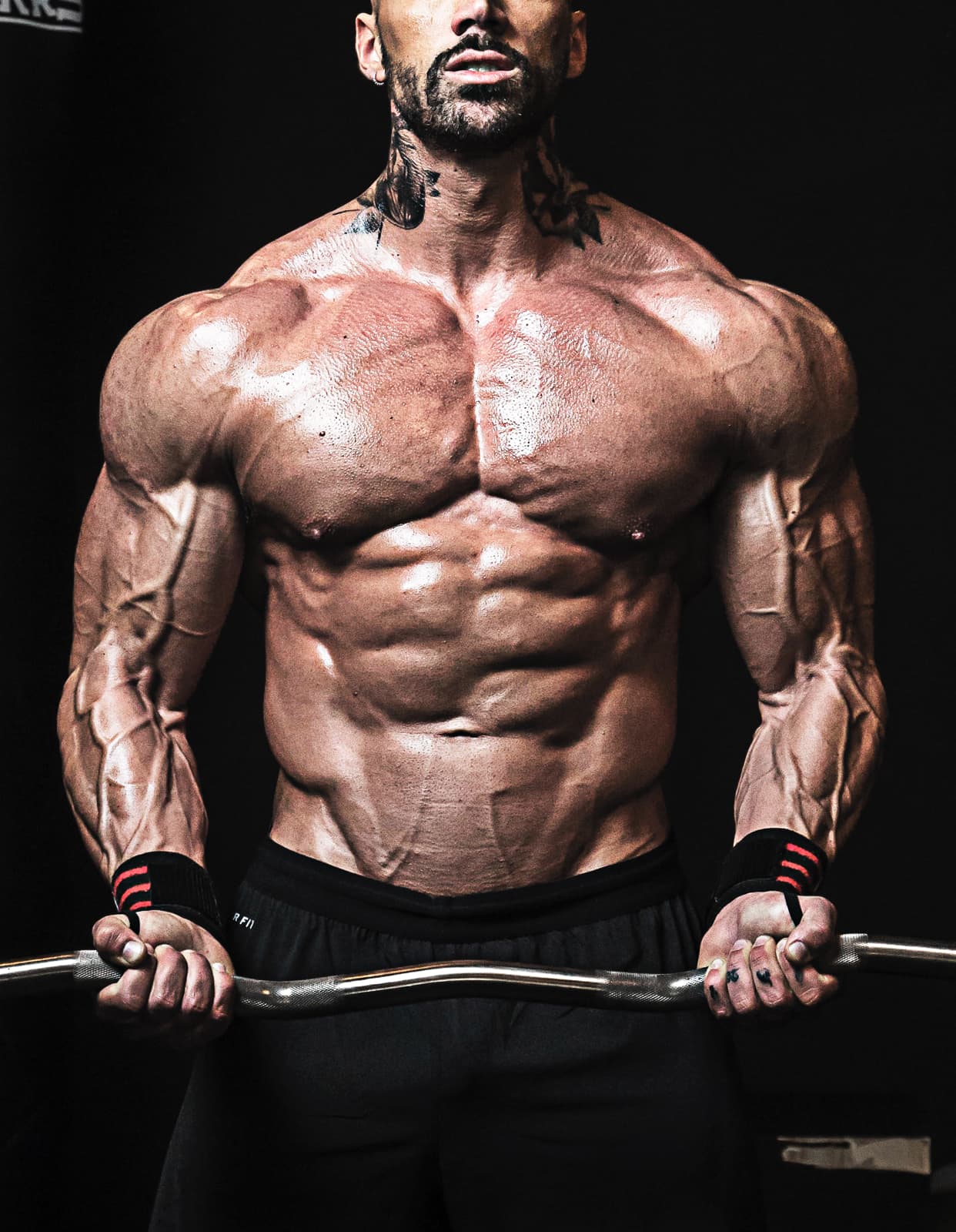 A new iron paradigm
Our XCORE labs went beyond hardcore. For the last years, we've been deeply involved in the development of a new formula with high potential, in order to create a new paradigm in the bodybuilding world. The most advanced complexes converge to boost your training: POWA goes beyond what you've ever imagined with 3 high-powered complexes at full power. A new formula at the forefront of innovation with cutting-edge triple action especially formulated to get you focused and to enhance your performance, thanks to a reinvention of all the concepts of muscle growth and strength. Now, get ready to meet all the POWA you need to go beyond all limits!
At the front line of innovation
Your cutting-edge triple action: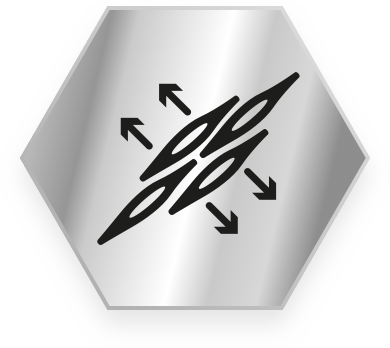 Pump-unleashing effect through an explosive combination of ingredients, to transform the way you take on, beat and transcend your workout fix every day. A new, revolutionary blend to enhance iron power, formulated for insane strength. Unleash the nitric oxide that makes the blood pump through your veins, overcome all the barriers, and feel the rush that takes you in one single direction, making your drive and will more centered, and your focus and results truly amplified.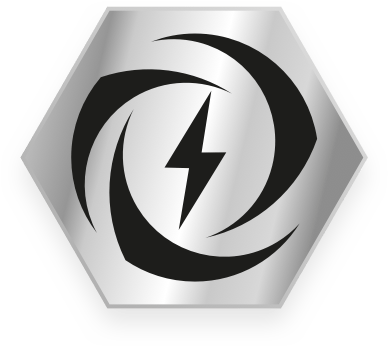 Powa Blaster

Bitter Orange

Red Sage

Ophiopogon japonicus
A power spike for a focus drive. Your will to take on the challenges will be stronger than ever! Exceed your limits with this enriched complex full of powerful ingredients in a mighty compound booster, especially developed for your performance empowerment. With this mighty compound booster, you will renew your workout, experience a new energizing punch approach moving your ambition to the next level.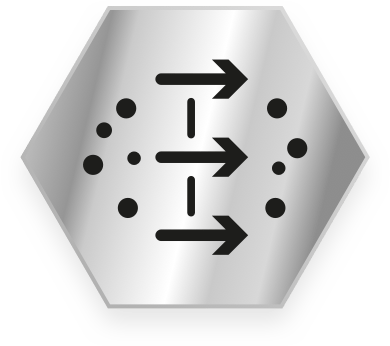 Ergocomplex

Adaptogenic and absorption intensifier
Wide-spectrum reaction booster. With vitamin B6, a very important and very active water-soluble vitamin, considered by many to be the most important vitamin for bodybuilders and athletes in fierce-and-furious strength sports. This special complex enhances the effects of all the active ingredients, improves absorption and overall action of the first two complexes.
Active booster
Pump-unleashing effect

Wide-spectrum reaction booster

Spike for a focus drive

Great flavors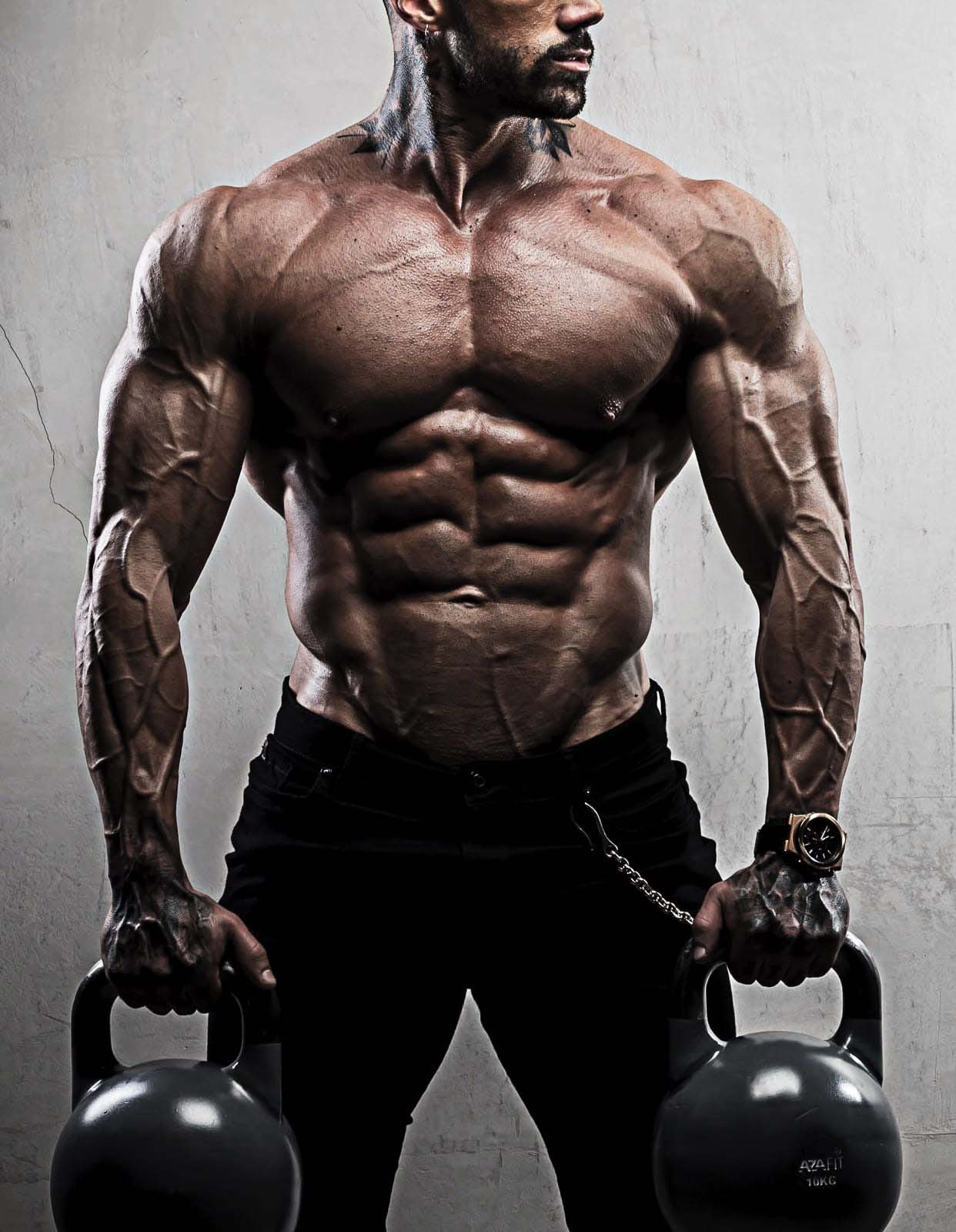 * Images presented are merely for illustrative and promotional purposes only. The product's final image may be altered.
Please log in to continue!